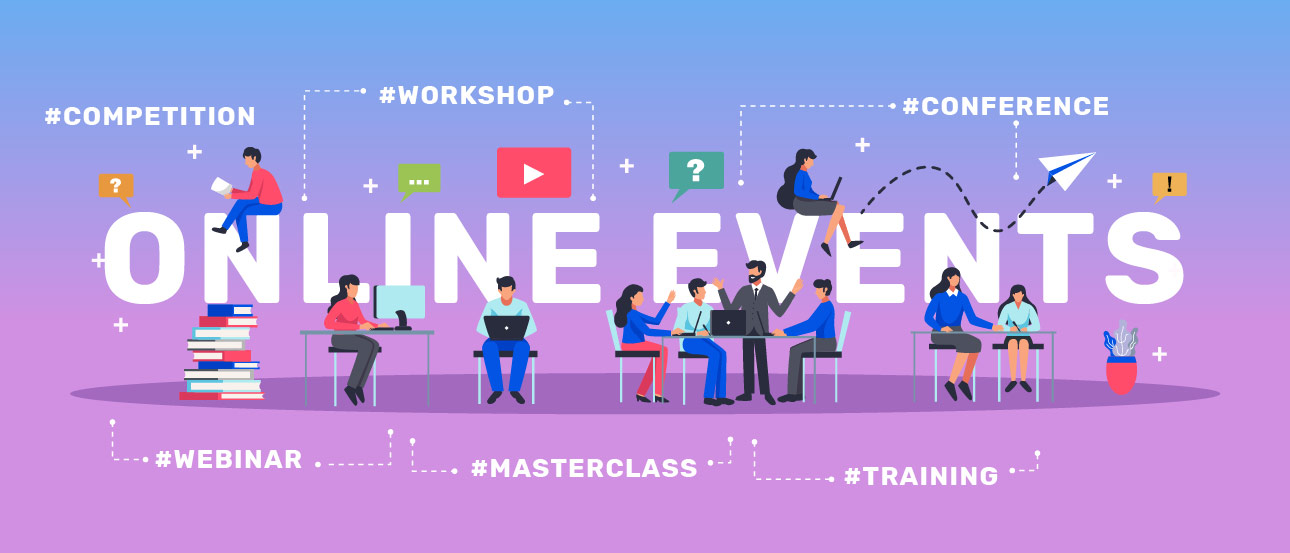 The 16th Mining & Exploration Forum MINEX Russia will take place in Moscow from 6 till 8 October and will bring together national and international mining companies, equipment, and service providers from Russia and overseas. Those who cannot exhibit at MINEX Russia this year due to travel restrictions, still can promote their brands and introduce new products & solutions to in-person and online audiences at the Forum hybrid sessions, the Virtual Exhibition, and Competitions.
Exhibition
---
The online exhibition will allow an excellent showcase of the products and services with virtual exhibition halls and feature-packed customisable booths. It will offer ample branding options and opportunities to interact with prospects in real-time through integrated chat and video meeting features.
Forum
---
The online interactive Forum will provide an exclusive platform for business experts, thought leaders, and policymakers to connect and share valuable insights on different aspects including the latest trends & techniques, global collaborations, lessons learned, and real-time solutions to tackle the ongoing challenges.
Speakers who cannot attend the forum in person will be able to present to the forum's live and virtual audiences. All forum sessions or individual presentations, slide presentations, Q&As, keynotes, panel sessions and series of masterclasses will be available for viewing after the forum to all participants.
Our new web-based simultaneous translation system will help virtual and in-person participants to seamlessly listen to simultaneous translation of presentations and ask presenters questions in real-time.
Mining Goes Digital Conference
---
The digital transformation of the mining industry is inevitable as it is a part of more comprehensive societal and business evolution. Yet, the current crisis has the potential to accelerate digital processes that are on the way. During COVID-19 pandemic digital solutions have become even more critical, offering opportunities for organisations to adapt their business to a new reality. The 2nd Conference "Mining Goes Digital", organised on 8 October alongside MINEX Russia Forum, will offer opportunities for discussing trends in the digitalisation of the mining industry and also showcase successful examples and breakthrough technologies that helped mining companies to be smarter and more efficient.
Networking
---
We have developed our own mobile application to ensure seamless communications between the participants present at the forum in person and virtually. In the application, you will be able to access the list of participants, open personal chats, send meeting invitations, synchronise meetings to your personal calendar and hold meetings either on-site or in your personal virtual room.