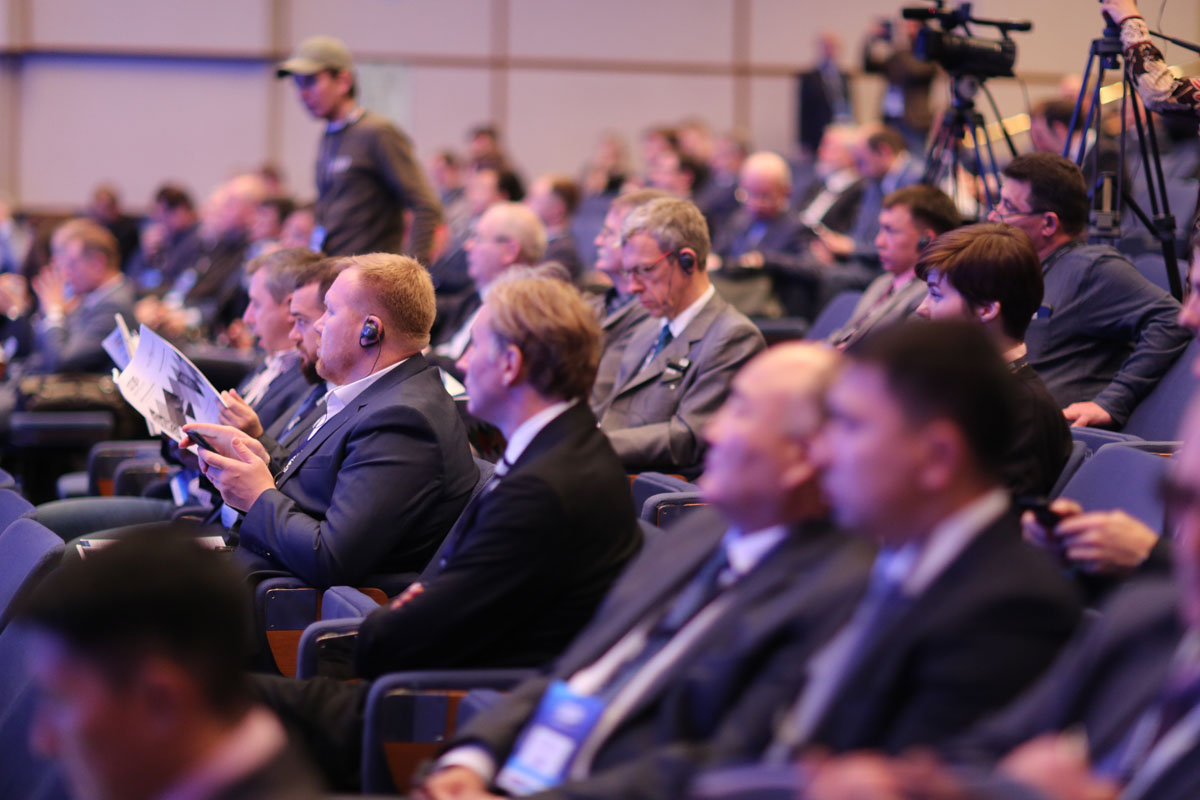 MINEX Russia 2020 Forum themes
2020 has become for the whole world and for the mining and metallurgical industry a year of unprecedented challenges, risks, and new realities. The global pandemic irrevocably changed the mining industry and made adjustments to which it had to quickly adapt, develop new strategies, introduce remote work mode for employees, revise plans, budgets, postpone business trips, delay or cancel projects – the list goes on and on.
Unprecedented challenges made us look more objectively at ourselves, our businesses, our colleagues and partners, technologies, production processes, reappraise the efficiency of the technologies and resources used.  The time has come to evaluate what is really happening in the industry and the market, share stories and collegially discuss the "lessons learned", debate what will remain with us in the new post-pandemic world, and what turned out to be ineffective and should be left in the past.
• Mineral resources of the future. Forecasts and trends of growth and decline in demand for ores and metals.
• An overview of business activity in the mining and geological industry in Russia. New deals, players, and trends.
• The role of the state in the regulation and development of the mining industry in the context of a global pandemic.
• Workforce of the future. Redefining the principles of grooming talent in the digital age.
• Resources recovery. The balance between discretion and risk.
ESG – a "quiet revolution" shifting, perceptions, regulation, social, environmental, and corporate management practices in extractive and processing industries.
Mining and pandemic. Lessons, technologies, and practices of managing mining operations in the global pandemic and lockdown environment.
Going digital – can it dramatically improve mine efficiency? A showcase of start-ups and field-tested technologies to increase the productivity and management of mining and metallurgical industries enterprises.
• Industrial safety: monitoring, prevention of emergencies, health protection, preventive risk assessment.
• Development of the "green" component in the of the mining economy in Russia.
• Introduction of innovative technologies and the use of artificial intelligence to reduce mining footprints.
• Management of tailings – the best global and Russian practices.
• Geological exploration: technologies and methods of accelerated search and evaluation of deposits in large areas.