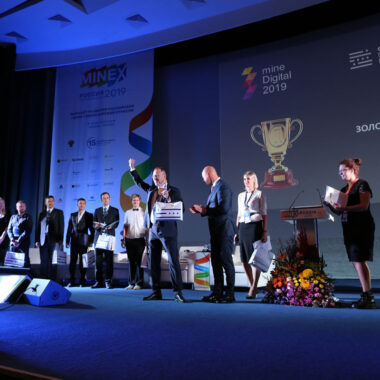 The competition was launched by MINEX Forum in 2019 to provide practical assessment of innovative solutions and technologies and facilitate their integration in the mining industry in Russia.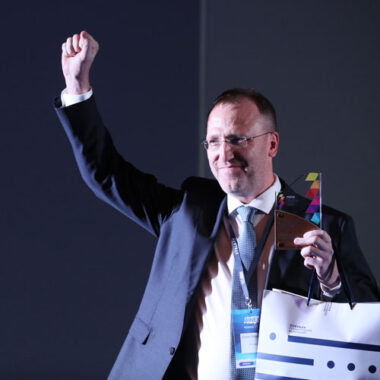 Participation in the competition is an opportunity to present technologies and concepts to experts from leading companies, as well as attract the attention of potential customers and partners.
The competition is open to the field-tested technologies which are ready for commercial implementation or concepts which require further tests or development.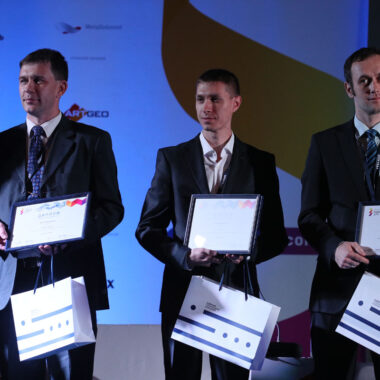 IT companies, start-ups and IT departments of mining enterprises that have developed and implemented digital solutions for the mining industry are invited to participate.
The awarding ceremony for contenders and winners will take place at the end of the Mining Goes Digital conference.