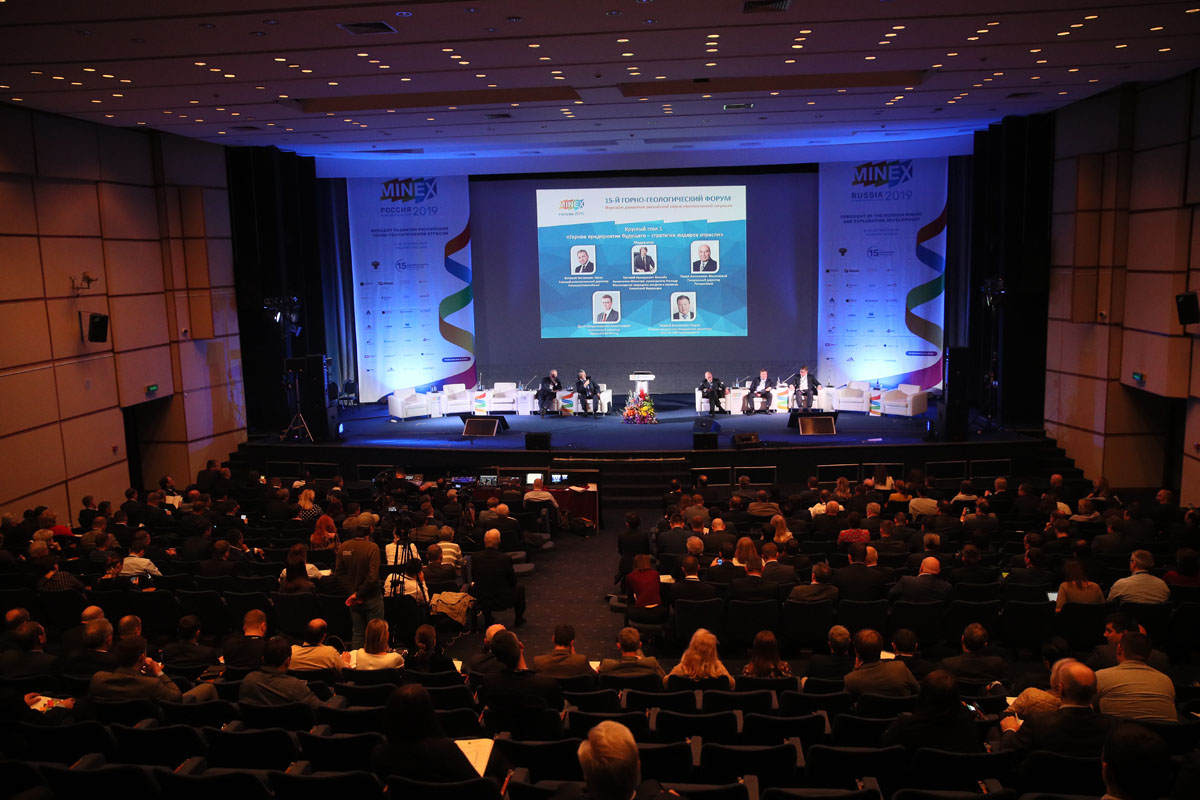 The 16th Mining and Exploration Forum MINEX Russia will take place in Moscow from 6 to 8 October 2020
---
Established in 2005, MINEX Forum Russia is one of the largest and most significant developments in the mining and geological industry of the country.
More than 800 industry leaders from companies, ministries, and Universities from Russia, Kazakhstan, Kyrgyzstan, countries of the European Economic Community, China, North America, Southeast Asia, and Australia take part in the annual forums.
About 60% of the MINEX Russia Forum participants and exhibition visitors are C-type managers.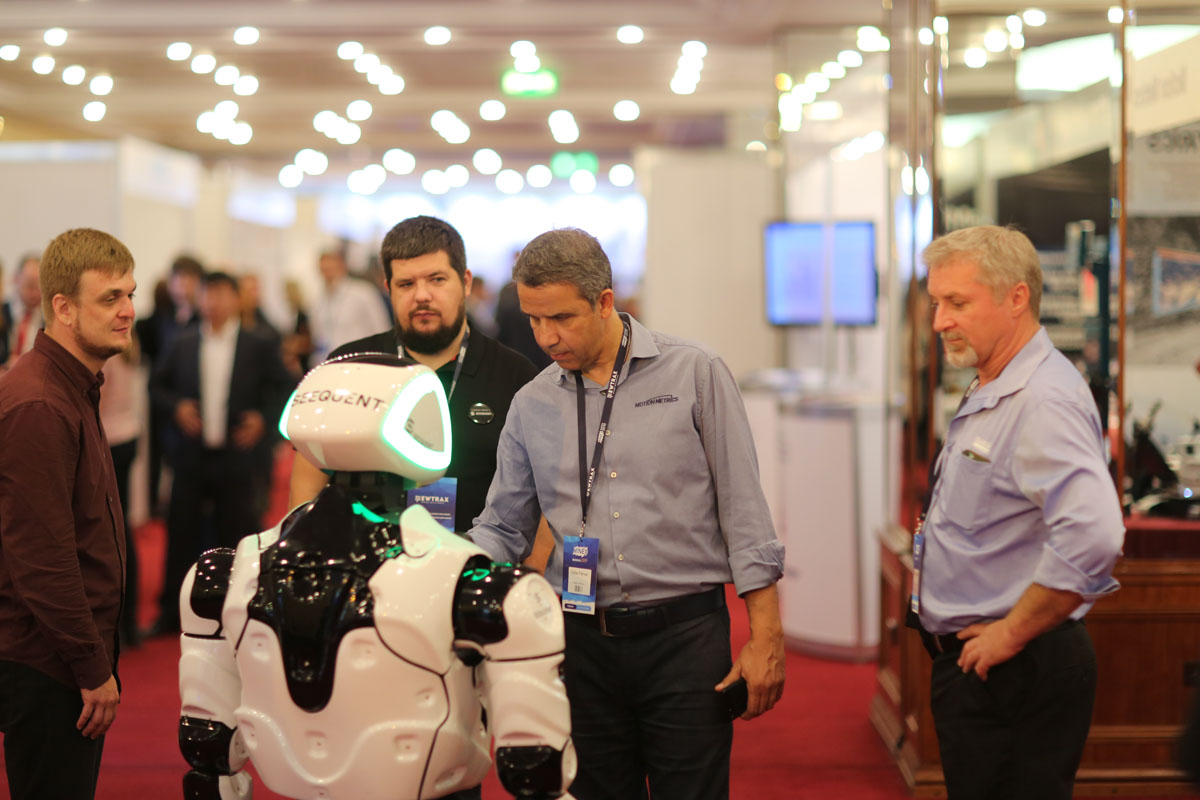 New Format

Participants Safety
Due to the COVID-19 virus pandemic, the forum and the trade exhibition are held in a hybrid format (in-person and virtually) in accordance with the requirements of Rospotrebnadzor.
The Forum Secretariat will take all necessary measures to ensure the safety of forum participants and exhibition visitors. Our security and hotel staff will monitor the number of people present in the conference and exhibition halls and food areas, as well as monitor the implementation of mandatory personal hygiene and sanitary measures.  We care about your safety!