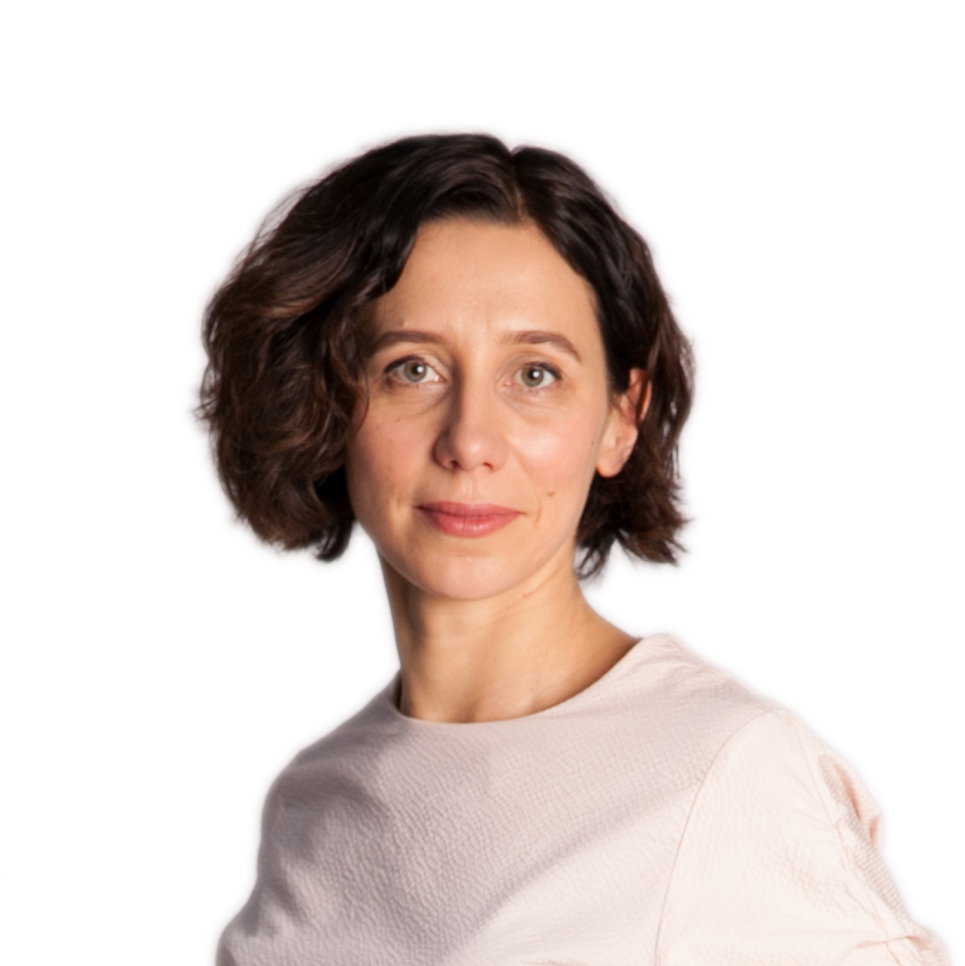 Tania Tchedaeva
Director, Corporate Governance
Polymetal International
Ms Tchedaeva joined Polymetal in 2011 as Company Secretary prior to its IPO on London Stock Exchange. Her expertise includes structuring, implementing and supervising the best corporate governance practices, including compliance with the UK Corporate Governance Code, Bribery Act, Listing Rules, etc. Ms Tchedaeva is a graduate of London Business School (MSc in Finance) and Moscow State Linguistic University (Diploma in Linguistics). She is a Fellow of ICSA: The Governance Institute.
08.10.2020 11:00 - Technical session 5 | Pushkin Hall
Corporate social responsibility in mining industry
Amursk POX-2: Directors' engagement with local stakeholders

In early 2019, the Board finalised its investment decision to proceed with the proposed POX-2 project at Amursk, but this was not before intense discussions about how to capitalise on the success of the plant and an extensive review of the interests of all relevant stakeholder groups were undertaken. Following this consultation, a number of long-term projects were initiated that were of particular importance to the local community, POX employees and their families. These included the renovation of educational, medical and sports facilities as well as improving the amenities and landscape around Amursk. With a requirement to fill newly created jobs for the plant, an educated and skilled workforce plus attractive residential environs would be crucial factors.

In 2018, the Company began implementing a programme of life quality improvement and urban environmental development
in Amursk, investing over $3 million in new infrastructure projects, training initiatives and other issues raised through stakeholder engagement. With the expansion project well underway, the Board visited Amursk in August 2019 to talk to local management about the challenges and opportunities of the POX-2 project. They also visited the town itself to see the progress that has already been made on social and environmental schemes.