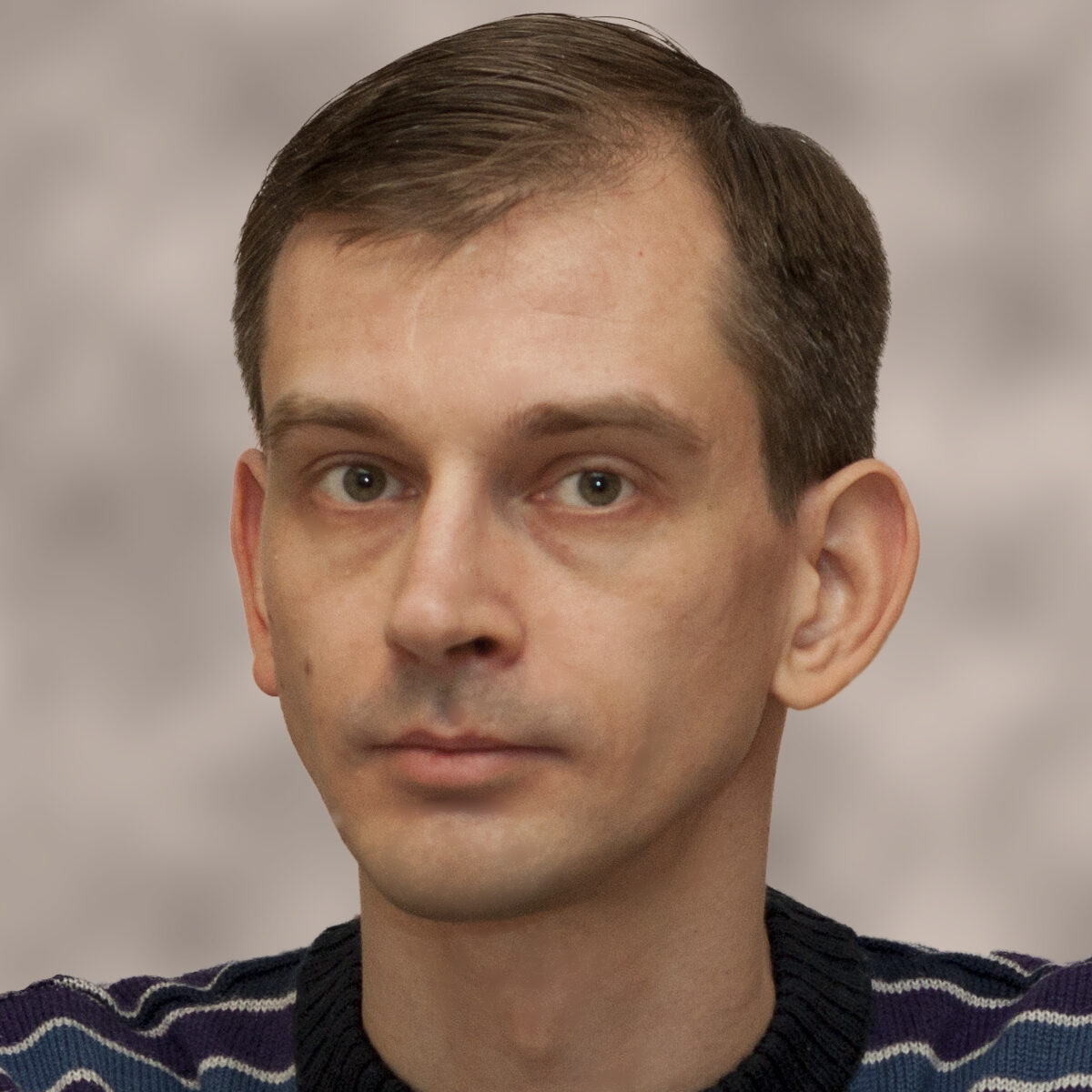 Alexey Trusov
Head of Geophysical Modeling Department
Aerogeophysics
Aleksey Andreevich Trusov graduated with honors from the Geophysical Faculty of the Moscow Geological Prospecting Institute in 2000. After graduation, he worked as a geophysicist and leading geophysicist at the State Scientific and Production Enterprise "Aerogeophysics", since 2014 he has been the head of the geophysical modeling department. Author and co-author of more than 50 publications, area of ​​scientific interests - processing and interpretation of magnetic and gravitational fields, electrical prospecting materials, complex interpretation of geological and geophysical data.
07.10.2020 16:00 - Technical session 3 | Main Hall
Advanced mining technologies: from exploration to processing.
Subsoil users engaged in the mining business are constantly faced with the need to promptly assess the prospects of the licensed area in order to optimize costly mining and drilling operations and, at the same time, increase their efficiency. At the same time, the requirements of the license agreement often impose a very strict time frame on works aimed at geological exploration of the area. Under these conditions, there is practically no alternative to the use of cheap and mobile airborne geophysical technologies, which allow to carry out a survey of areas in the shortest possible time, especially in hard-to-reach regions characterized by forest and swampy conditions. Their efficient use is facilitated by the rapid development of both the hardware and technical base and technologies for processing and interpreting data. Depending on the size of the worksite and the complexity of the relief, it is possible to use both unmanned vehicles (UAVs) and manned ultralight aircraft. Both options are capable of performing low-altitude surveys including magnetometry and gamma spectrometry up to 1: 2000 scale. When performing work, it is also possible to conduct photography The report discusses the advantages and disadvantages of various media options, the features of the applied geophysical methods, and also provides examples of work in solving prospecting and evaluation problems.