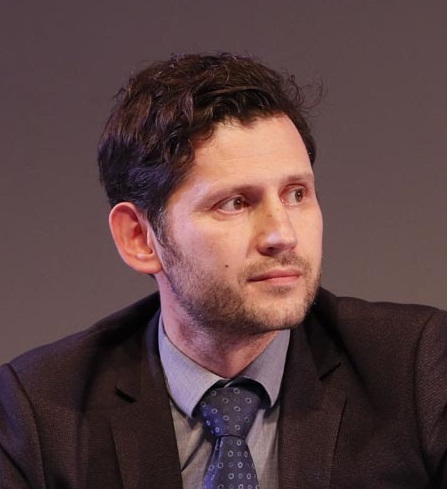 Alexey Shalashinski
Sales and business development manager indurad / talpasolutions
GHH Fahrzeuge
Aleksey Shalashinsky holds a degree in mining engineering from the Tallinn University of Technology and an MBA from the University of Tartu, Estonia. For 20 years, Alexey has been working in various projects in the mining industry in Russia and the CIS countries, as well as in Australia, Canada, India, South Africa, etc. In indurad and talpasolutions, Alexey is engaged in sales and business development in the field of solutions based on unique radar technology; and the provision of industrial IoT services to mining companies.
08.10.2020 16:00 - Mining Goes Digital – Session 4 | Main Hall
GHH InSite - advanced platform for digitalization of mining fleet
GHH Group is a total solution provider to the Mining and Tunnelling Industries providing loaders, trucks, scalers, face drills, roof bolters, long-hole production drill rigs and utility vehicles. talpasolutions is the technology company developing "end-to-end" solutions for making machine data accessible and understandable and providing partners and clients with useful insights in regard to their operations and equipment.
GHH and talpasolutions joined hands to develop a dedicated solution offered by GHH as a part of their digitalization package. It allows mining clients to get the most out of their GHH machines and insights out of machinery from other manufacturers as well as their interactions with each other. The collaboration offers one digital platform that increases safety, decreases costs and boosts fleet-wide productivity and performance. The system has been successfully tried and tested in a series of pilots and is currently being implemented in the first major project.
Andrey Novikov from GHH and Alexey Shalashinski from talpasolutions will explain the set-up of the system, main user scenarios and benefits of its implementation from single machines to the entire fleet of the mine.