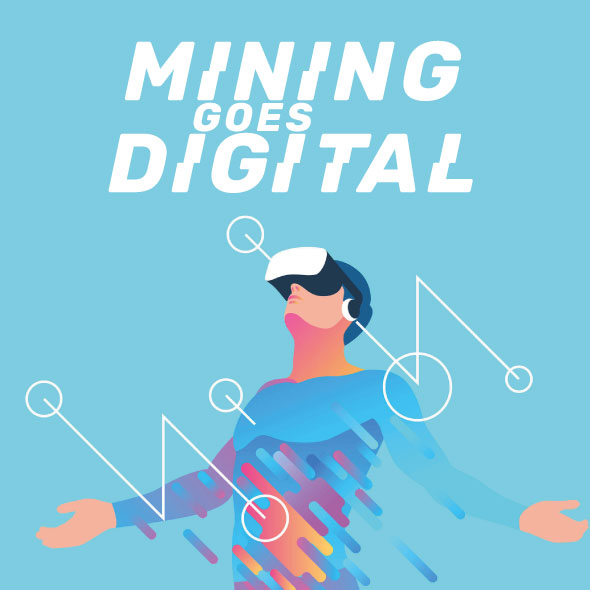 Mining Goes Digital – Session 3
14:00 – 15:30 / 8 October 2020 Main Hall
Digitalisation - a hype or a necessity?
Sponsor: MICROMINE
Moderator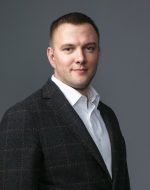 Boris Kurtsev
General Director, Jury member of the MineMovie Film Festival and Competition MineDigital
Micromine Rus
---
Speakers:
14:00 Machine Vision in underground mining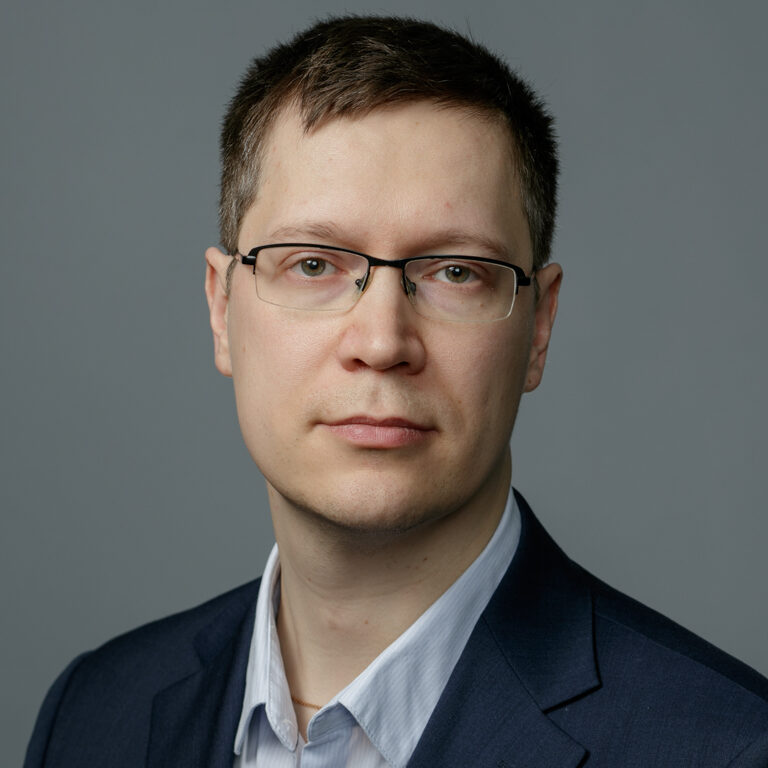 Roman Zemlyanov
Head of Pitram technical department
Micromine
---
14:15 - Russian software in mining industry. Opportunities and prospects.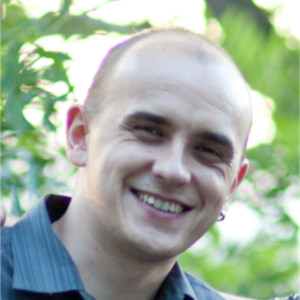 Alexey Besperstov
Director
Mine Modelling
---
14:30 - Digital Transformation in Nordgold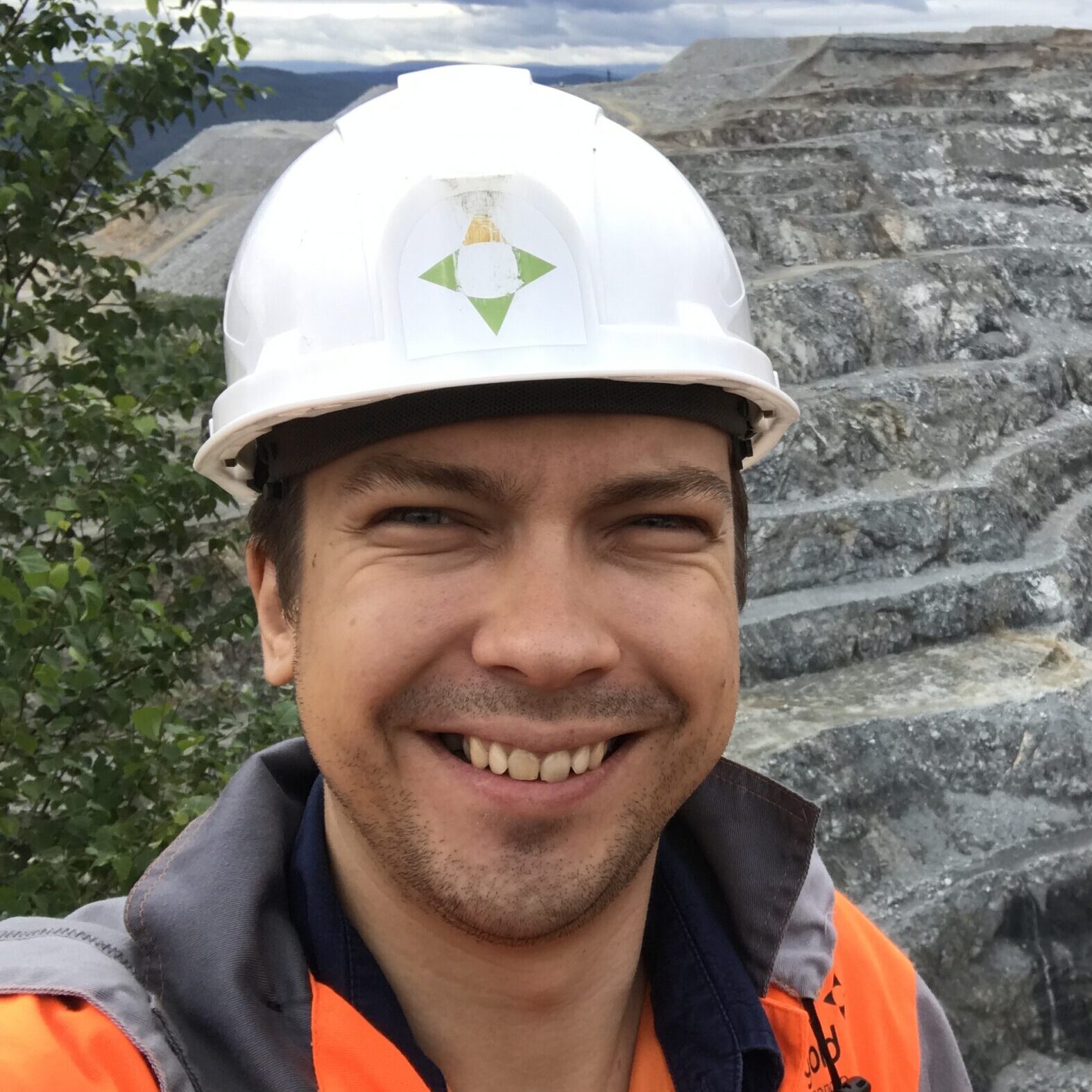 Ivan Dashchenko
Head of Innovations
Nordgold
---
14:45 - Artificial Intelligence and Machine Learning to Increase Flat Products Production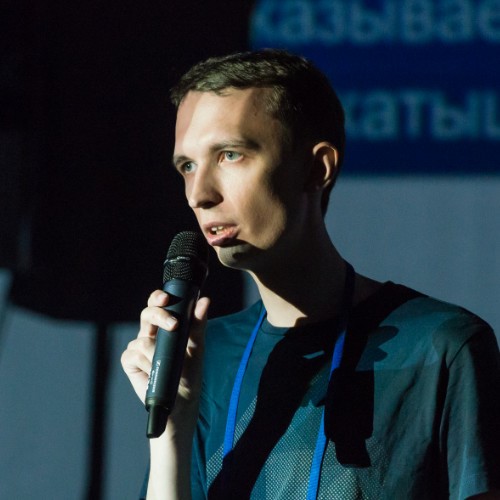 Boris Voskresenskii
Director
Severstal Digital
---
15:00 - Digital core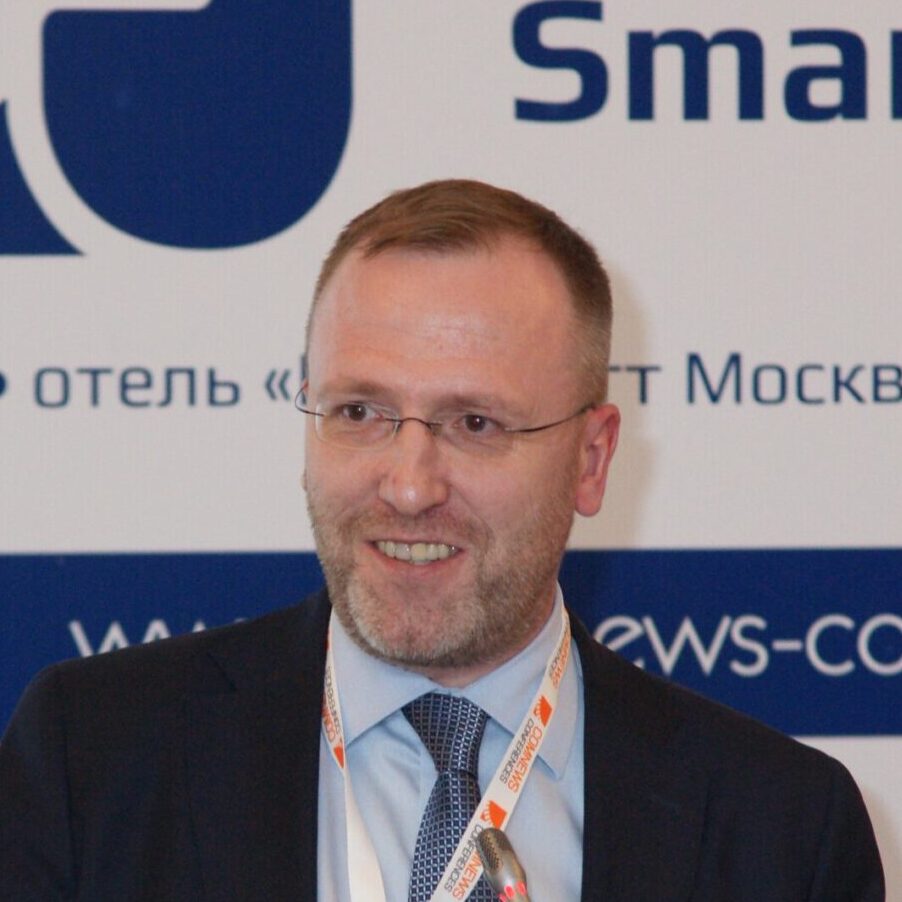 Denis Miganov
Innovation manager
Nornickel
---
15:15 - Why horizontal stress and strain in underground mines matters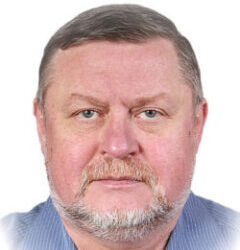 Andrey Shutov
Senior Engineer - Project Manager
Sigra
---