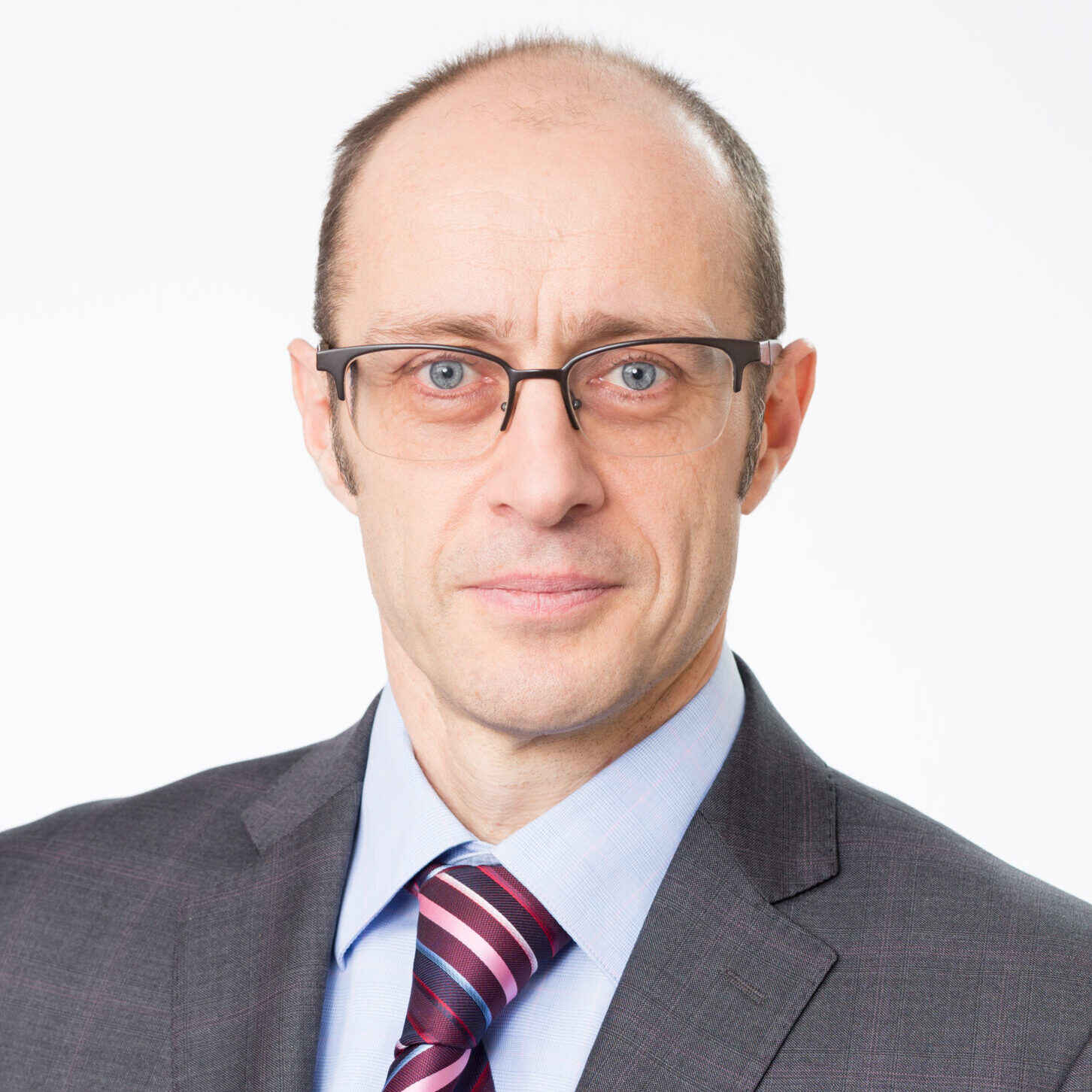 Robert Farish
Vice President
IDC
Robert Farish heads IDC's research, events and consulting businesses in Russia, the Caucuses region Central Asia, Ukraine and Belarus.
Since 1992, Robert Farish has analyzed the IT markets of the former Soviet Union. Having spent most of his professional life in Moscow, he joined IDC in 1995. Farish has personally authored studies on most of the technology areas addressed by IDC. His leadership has resulted in a major expansion of IDC's research, consulting, and events business in the Eurasian region.
Farish is widely regarded as one of the foremost specialists on IT markets in the CIS region and is regularly cited by the business and IT press.
08.10.2020 11:00 - Mining Goes Digital – Session 2 | Main Hall
The role of digital mines in ensuring the operational efficiency of a mining and metallurgical company
In this presentation, I will share the results of recent IDC surveys of global mining companies sharing key priorities in building a digital mine. My talk will address IT/OT Integration issues, challenges with data quality, IT/operations alignment, and strategies for scaling digital initiatives.