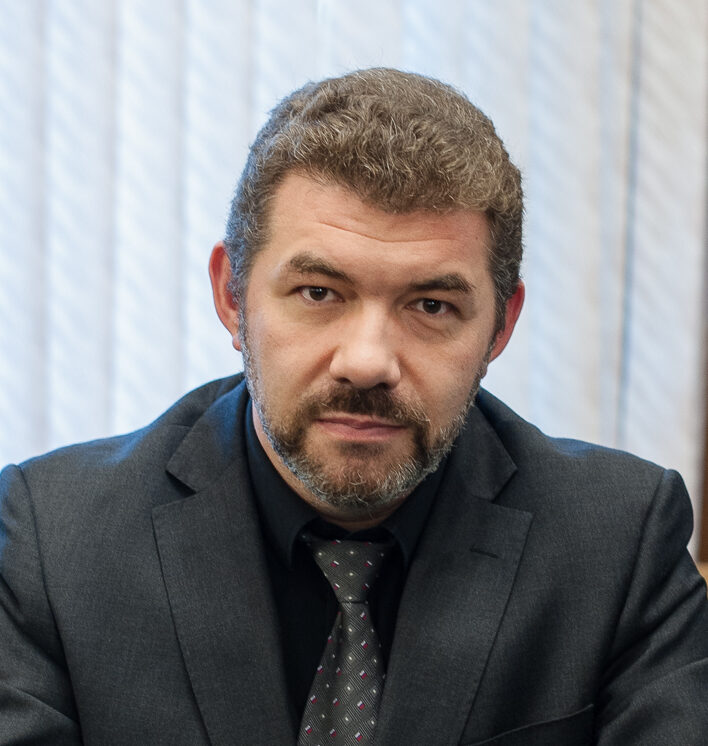 Oleg Kazanov
Acting General Director
Russian Mineral Resource Institute
The graduate of the Faculty of Geology, St. Petersburg State University 1996. 1996-2003 - lecturer at St. Petersburg University 2004-2008 - work at KMGS (Bema Gold), geologist - the lead geologist - the chief geologist. 2009-2016 - Chief Geologist of Central Kola Expedition OJSC, 2017 - 2018 - Chief Geologist of VIMS Federal State Budgetary Institute. Since 2020 - acting General Directorof the Institute. The Head of exploration projects at the IPY, gold, iron, titanium, technical garnet. Current projects include additional exploration of the Sukhoi Log gold deposit, prospecting for chrome in the Polar Urals, exploration of the Malmyzh Cu deposit. Freelance expert FBU "GKZ" and "Rosgeolexpertiza".
07.10.2020 16:00 - Technical session 3 | Main Hall
Full Waveform Sonic technique: Russian practice
FGBU "VIMS" in cooperation with "GeoPlus" Ltd demonstrate significant practice of Full Waveform Sonic downhole technique for geotechnical studies of ore deposits. The technique turned out to have potential to replace casual orinted core techniques being faster and cost efficient one. The technique has been successfully tested in Sukhoy Log, Natalka, Olimpiada and some other exploration projects.