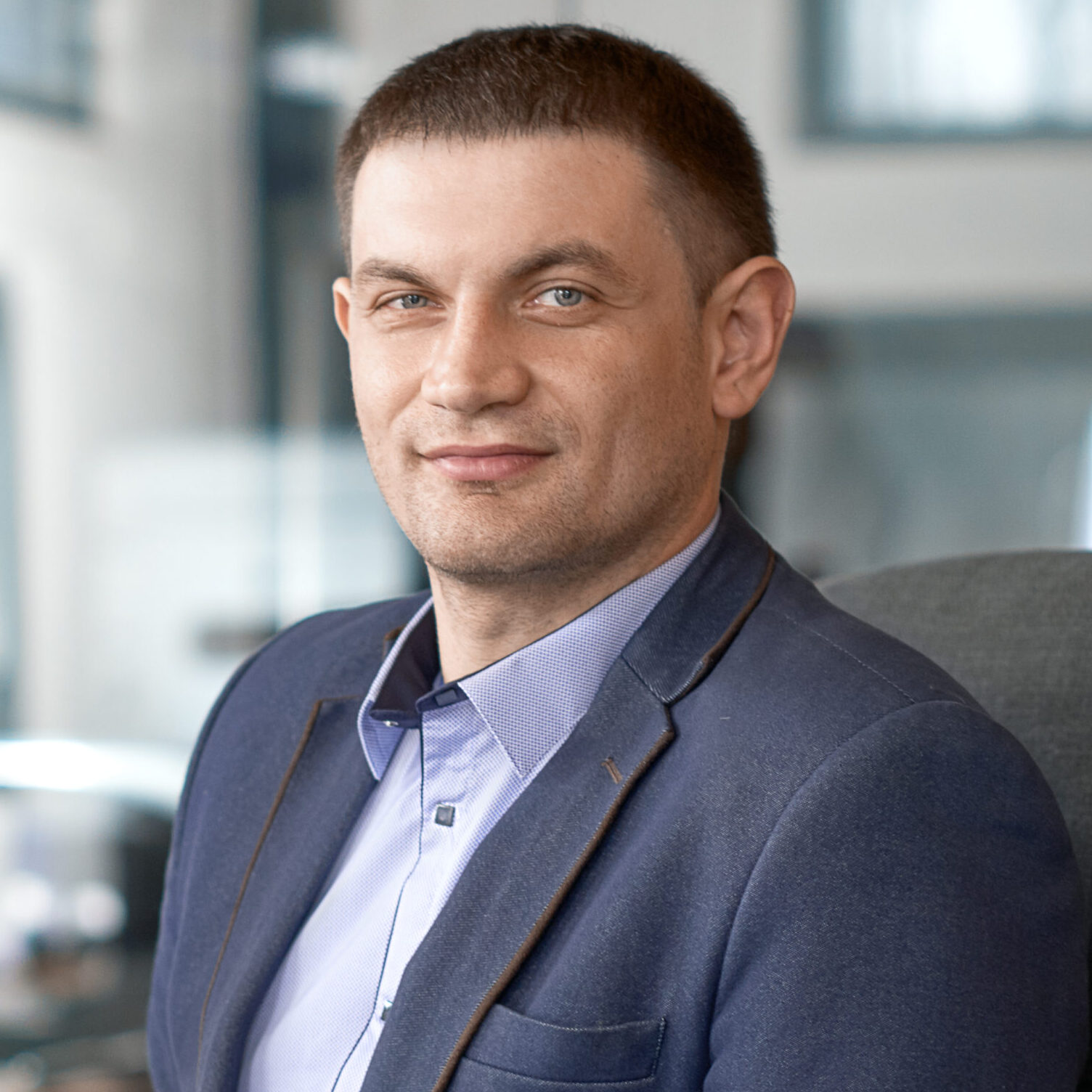 Mikhail Ignatov
Associate Director
MarGeo
In 2005, he graduated from the Department "Open development of mineral deposits" of the faculty of mining and Geology of SRSTU (NPI) in Novocherkassk, and received a diploma "with honors". Awarded the qualification "Mining engineer".
After graduation, he entered graduate school and in 2007 defended his dissertation for the degree of candidate of technical Sciences. Since 2007, he has been working as an associate Professor of the Department of "Mining" of the SRSTU NPI named M. I. Platov.
Since 2014, he has been working at NIPI "Margeo", currently holds the position of Deputy General Director for mining. Professional interests are in the field of modern methods of designing quarries, 3D modeling, using CAD in the design of mineral deposits, analysis of the work of mining companies, methods for reducing the cost of extraction of minerals extracted by open method.
Actively implements modern methods of automation of mining operations.
08.10.2020 16:00 - MineDigital competition | Glinka Hall
Practical experience in implementing unmanned technologies to improve the efficiency of opencast mine development
The world has changed! The quality of management of industrial facilities and processes depends directly on the speed and reliability of the information received. Digital technologies presented in the modern world in many ways exceed the speed and quality of outdated and long-used methods of production of surveying works. Practical experience in the use of unmanned technologies can reduce the number of survey services while improving their quality and increasing revenues. Today, the introduction of UAVs is an exception to the rule, which is both a cheap and high-quality alternative to the usual geodetic instruments. An exact digital copy of the quarry with the help of the information obtained from drones optimizes and solves several tasks at once, optimizing them and reducing costs. In a period of great economic downturn, the introduction of digital technologies can be a key solution for stable operation and increasing the company's revenue.