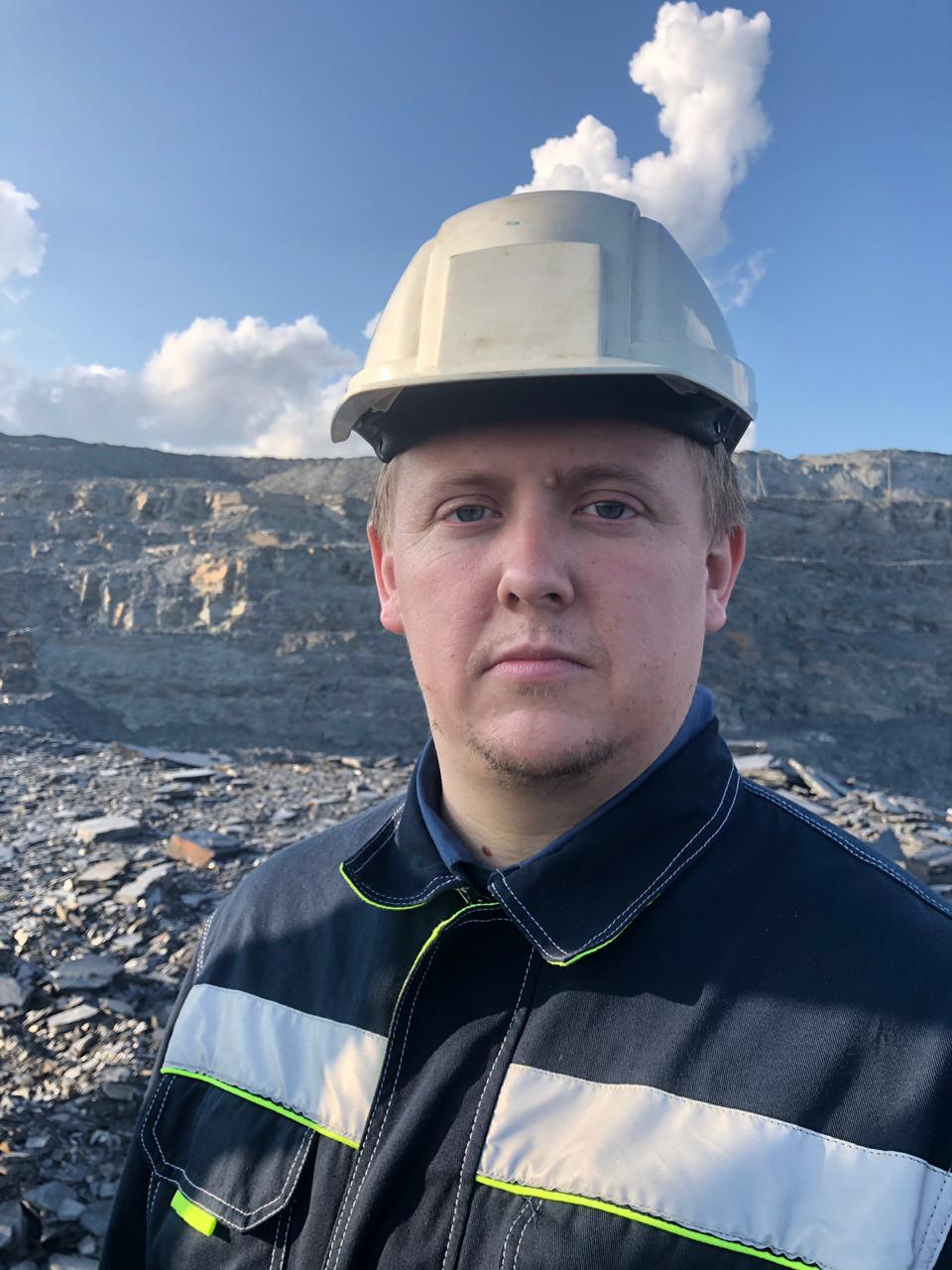 Aleksey Nesterenko
Director, Strategy & Operations
KPMG
Aleksey has 12 years of experience in management consulting with a particular focus on improving the performance of industrial enterprises. Aleksey and his team help companies meet the challenges of increasing production and reducing costs, including through the reasonable use of modern technologies.
Aleksey has practical experience in technology implementation and efficiency improvement. His portfolio includes 42 projects, including 28 projects to transform operating models and increase the cash flow and 14 projects related to other areas of corporate efficiency improvement.
At the beginning of the epidemic, Aleksey's recommendations for crisis management of industrial enterprises were published in the Vedomosti newspaper. At Plenary Session No. 2 "Operating efficiency lessons learned: which production process control methods have proven to be the most effective in the extreme conditions caused by the spread of COVID-19", it will be appropriate, to sum up the interim results and think about further developments and trends in managing mining companies.