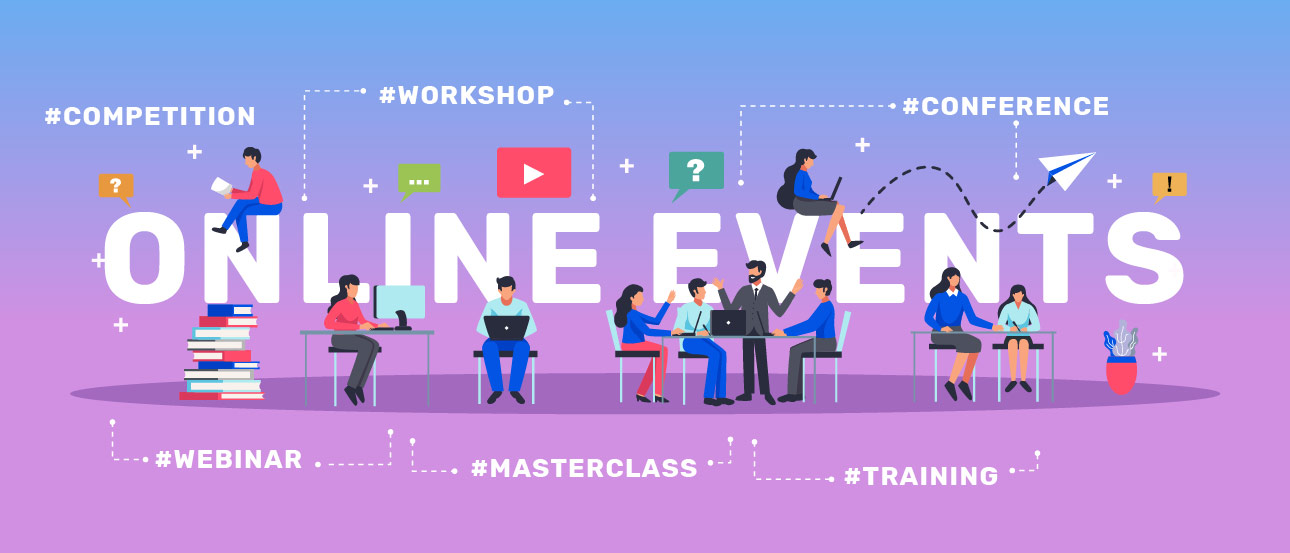 MINEX Russia 2020 virtual platform
Instructions and documents
ZOOM
Speaker presentations will be organised via ZOOM.  Please ensure that you have downloaded and installed Zoom Client for Meetings on the PC or Mac you are planning to present from.
Please contact in advance Miss Anastasia Bogdanova to test the connection and recording of your presentation by writing to secretariat@minexforum.com .
On the day, please join the ZOOM 20 minutes before the start of your session A link to the ZOOM session was emailed to all speakers and shared as an iCalendar file. If you have not received the link, please request it from secretariat@minexforum.com.
ZOOM Sessions are designed exclusively for the moderators and speakers. Please do not invite your guests to the ZOOM session. They can participate in the via virtual platform. Watch video demo here.
Technical notes
Before the session starts, please set the MINEX Russia 2020 video background in your ZOOM profile. The video file can be downloaded  here.
Please make sure that during your presentation you are not interrupted (don't forget to mute your phone) and ensure you have good lighting.  To reduce sound interference and good broadcast quality, we recommend using PC or Mac and headphones with a built-in microphone. If you are not speaking or participating in a discussion, please turn off your microphone and video camera.
Questions from the audience
Questions from the audience participating via the virtual platform will be posted to ZOOM chat by the forum's technical support team.   The questions received in Russian will be translated into English for your convenience.
Simultaneous translation
English-Russian simultaneous interpreters will connect to ZOOM session and will provide a live translation. Attendees will be able to select the required language on the virtual platform.
Networking
After the master class, you will be able to invite attendees to meet you on the networking platform.
Video and presentation materials
The video of the Forum sessions will be edited and published along with slides in the post-forum materials.  The preliminary publication date is 2 November. Once published, all attendees will receive a link with access code.
Step 2
Download the video background file to your computer and install it in your ZOOM app