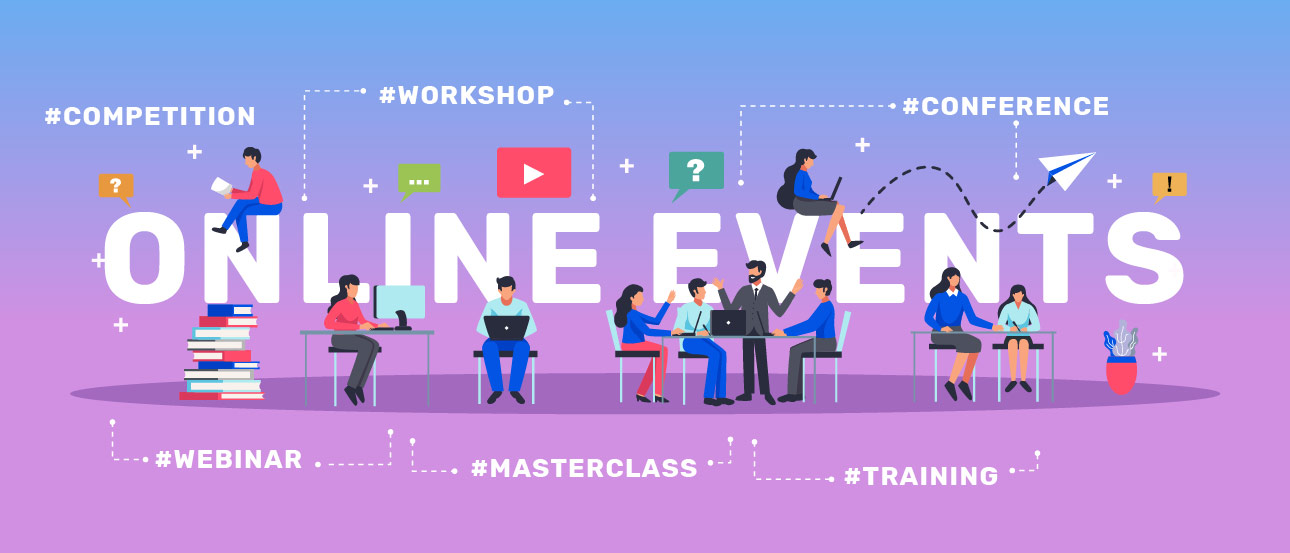 MINEX Russia 2020 virtual platform
Video instructions
Masterclasses Virtual Platform
Meet Sponsors and Exhibitors Virtually!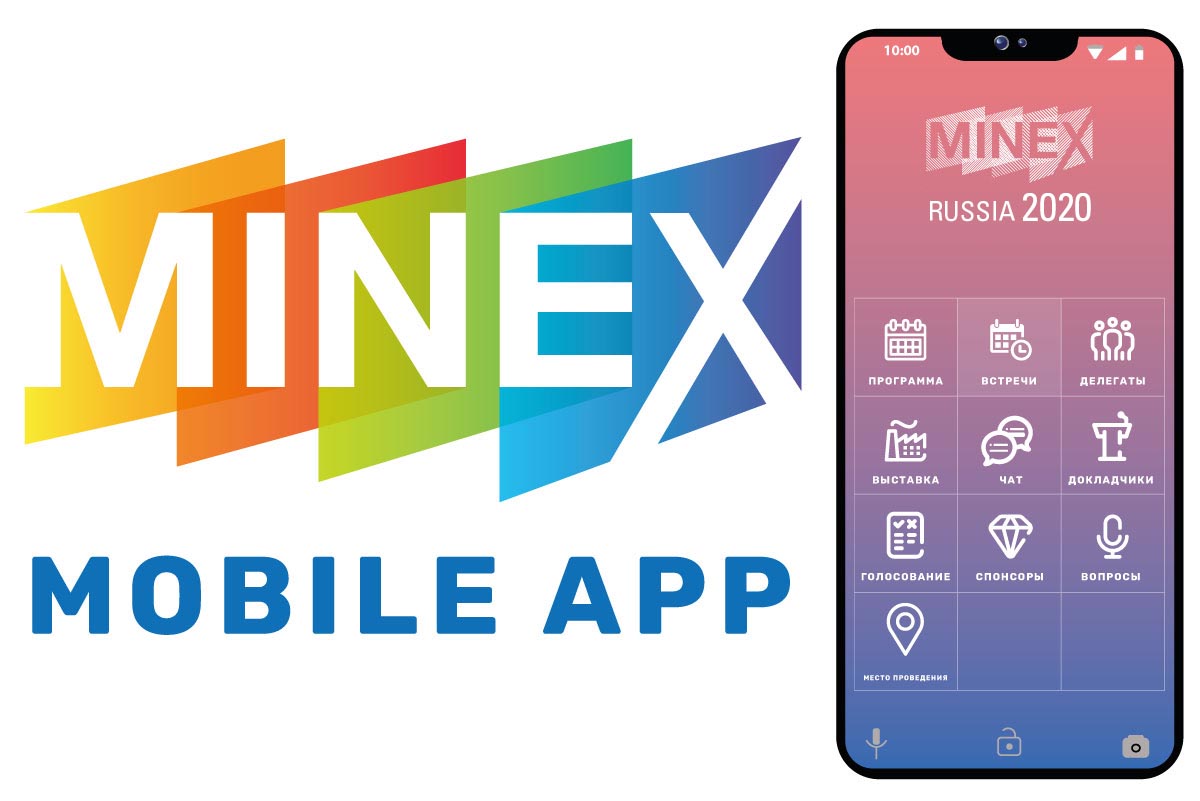 Enhance your participation with the MINEX Forum Mobile App
The open version of the application includes access to the digest of news from the mining industry in Russia, Central Asian countries and Europe. Full functionality of the application is available only to the registered participants of the forum.
Agenda and speakers
Access latest program
Create individual agenda in personal calendar
View speaker profiles and ask questions via group chat messenger
Address questions to speakers and panellists
Answer questions and leave comments via group chat
Participate in session surveys
Network builder
Build your personal profile (photo, job title, resume, interests, proposals to other participants)
View information about exhibitors, sponsors and partners of the forum
Access the full list of participants
Search participant profiles by key words (e.g. Job title, Interests, Education, etc.)
Request, schedule, reschedule and cancel individual meetings in designated locations
Private chats with other participants within a year after the forum
Other functions
Access electronic version of the forum catalogue
Exhibition plan
Forum news and announcements
Mining Industry news digest
Access presentation slides (after the event)
Venue information
Accommodation booking form (special rates)
Event feedback
Hybrid format
This year the forum will be organised in a hybrid format. We will be mixing in-person and remote presentations which will be projected on the physical screens and simultaneously broadcasted on the Forum's virtual online platform.  On this webpage, you can find video demos and answers to the frequently asked questions.
Post-event materials
The video of the Forum sessions will be edited and published along with the slides in the post-forum materials. The preliminary publication date is 2 November. Once published, all attendees will receive a link with access code.
Please feel free to contact speakers directly in case you wish to receive presentation slides before the publishing deadline.
Accessing Virtual Platform
There are two ways you can access the platform.
Desktop – if you will be participating online, please follow this link and enter your email and password (above).
Please take a look at the platform overview and video instructions here.
Mobile – if you are attending in person
Please open this link on your mobile and log in using email and password (provided on your registration).
For faster access, we recommend saving the link on your phone's home screen. This is how you can do it.