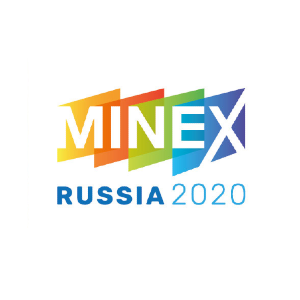 External meeting of the expert and technical council of the FBU "GKZ"
16:00 – 16:40 / 8 October 2020 Pushkin Hall
Assessment of reserves + Technologies of innovations = Park of technologies: the driver of the mineral economy of the future
External session of the expert and technical council of the Federal State Unitary Enterprise "State Commission for Reserves of the Russian Federation".
Supporter: National Association for the Expertise of Subsoil Use
Moderator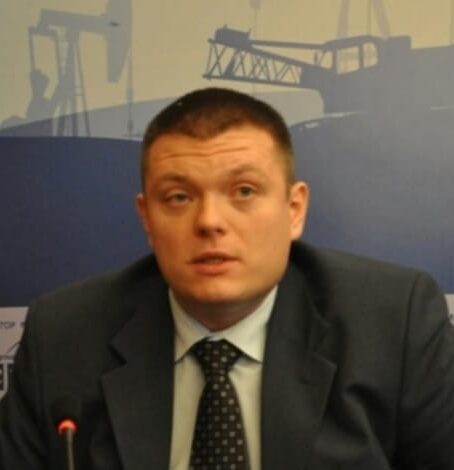 Denis Burdin
Director
AOON "NAEN"
---
Speakers:
16:00 Leapfrog in geological modelling. Experience of approbation at GKZ.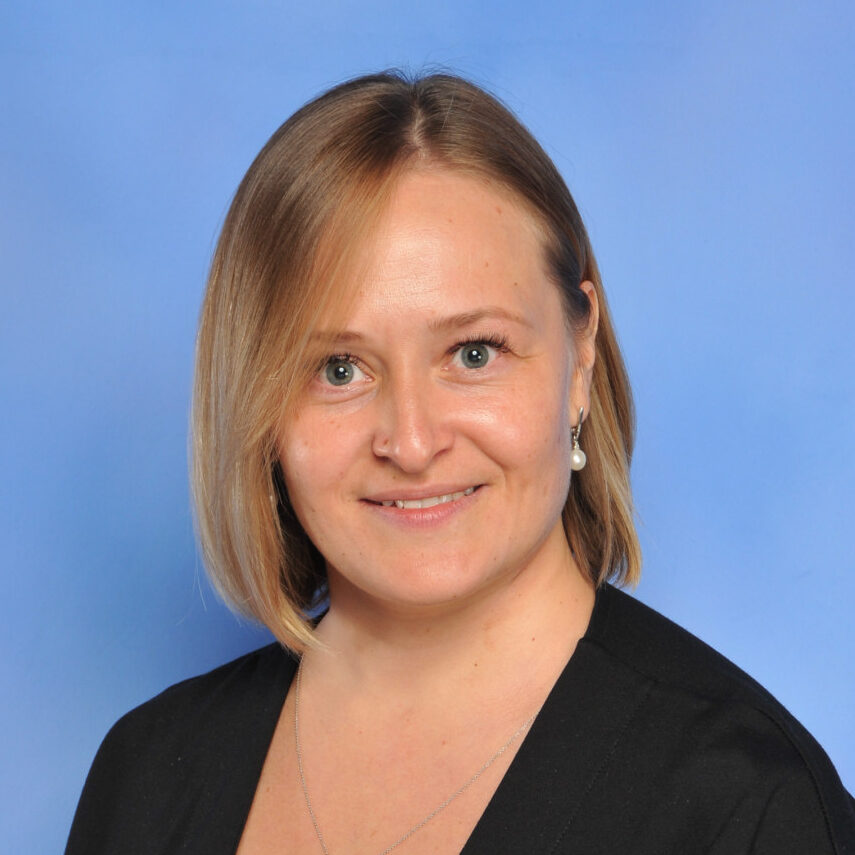 Inna Shalovenkova
Regional Director for Russia and CIS
Seequent
---
16:00 - Preparation of geological documentation in electronic form using the AGR software package. Compliance with industry standards and GKZ requirements

Mikhail Demidovich
Начальник отдела внедрения и технической поддержки
ООО "АГР Софтвер"
---