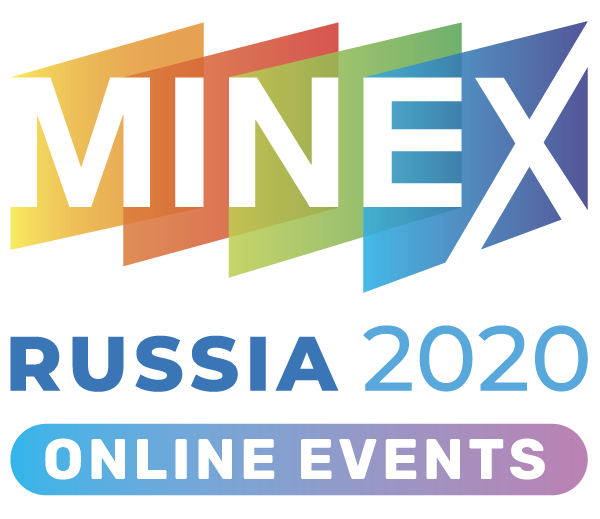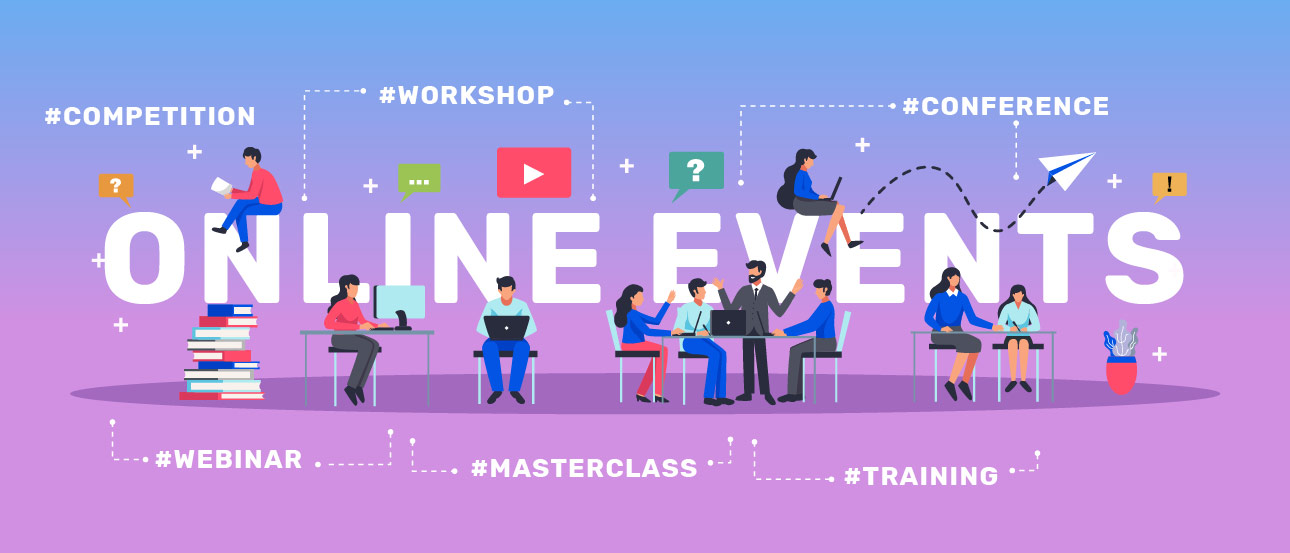 Established in 2005 the MINEX ForumTM is dedicated to organising international events and sharing information about industry trends and events in the field of mineral exploration, mining and processing in Russia, Central Asia, Europe and Mongolia. Since its creation MINEX Forum organised over 40 conferences, exhibitions, roadshows and seminars for over 10 000 participants.
MINEX Forum online events platform enables seamless communication and knowledge sharing between mining and supply chain companies, governments, financiers and investors active in the mining industries across the Eurasian continent.
MINEX Forum online events platform can accommodate small meetings from 10 participants and extend to full-fledged conferences for up to 1,000 participants.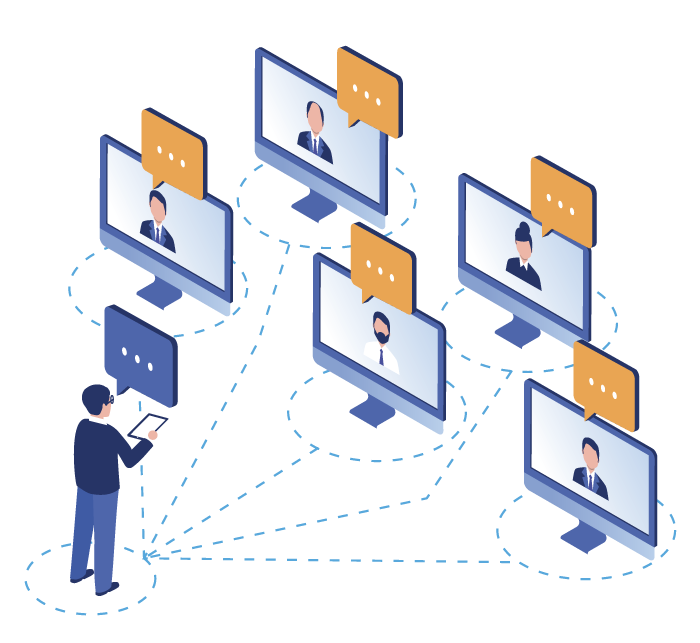 Meeting Types Supported by MINEX Forum Online Events Platform
Online conferences with up to 50 speakers and up to 1,000 participants
Panel discussions with up to 10 panelists
Webinars
Masterclasses and workshops
Product and service demonstrations
Project presentations
Lectures
Video demonstrations
Competitions