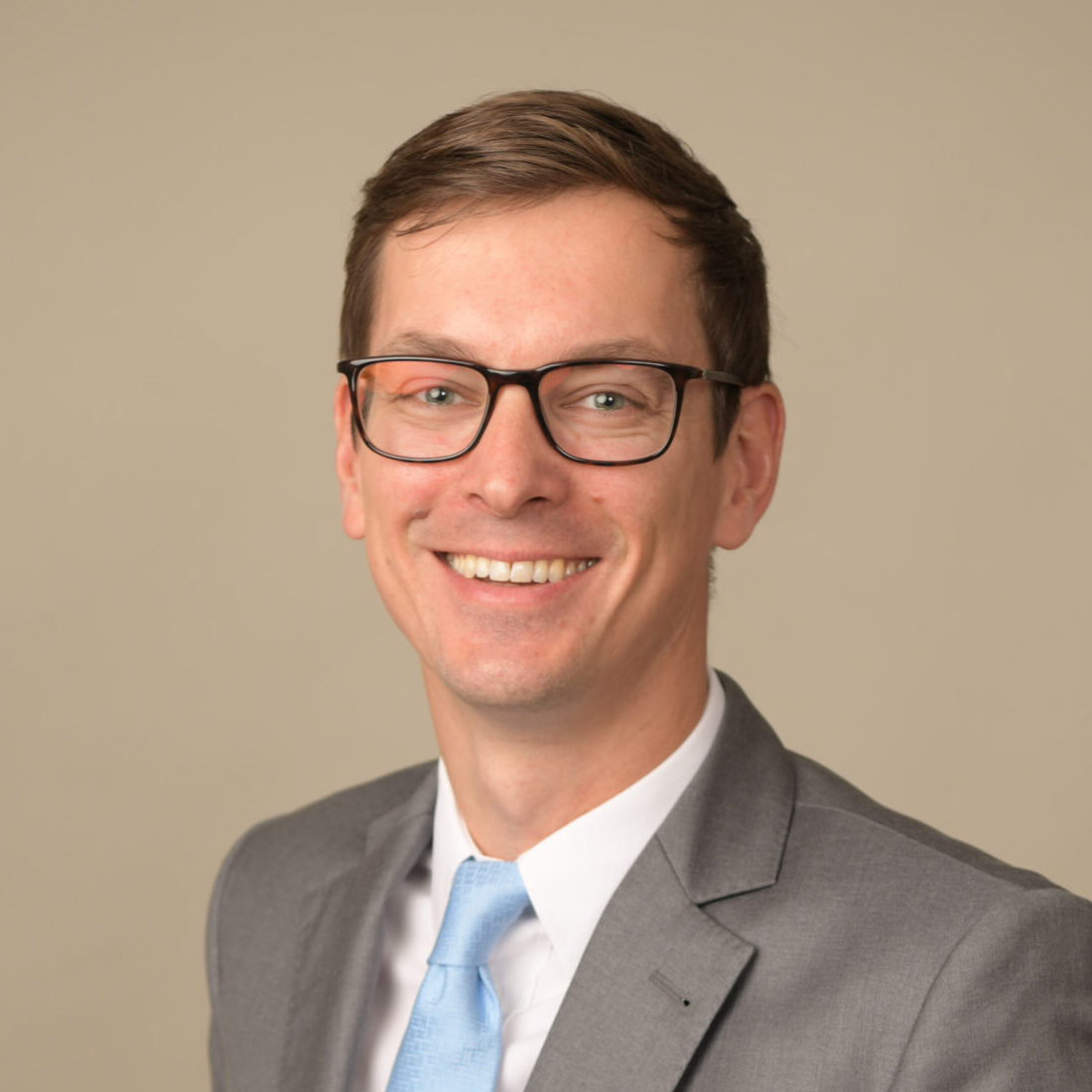 Vladimir Zaluzhsky
Head of the PR and IR Department
Severstal
Vladimir joined Severstal as head of investor relations in 2010. Previously he was head of communications at a Scandinavian private equity fund called Mint Capital. Since 2010 Vladimir has strongly modernized the investor relations function of Severstal to increase transparency, reposition the company's investment profile, as a result raising investor and professional community recognition. In December 2015, he was promoted to the role of head of communications and IR to cover also PR and Internal Communications. Together with the Corporate Social Responsibility and GR departments, his department is deeply involved in the development and implementation of the total reputation management program of Severstal. Vladimir is also a member of the Moscow Stock Exchange's Committee of Issuers since 2014.
07.10.2020 09:30 - Plenary session 1 | Main Hall
How to engage 50 thousand people in a corporate transformation?
In 2018, Severstal announced a new 5-year strategy to become a leader of steelmaking of the future, the 1st choice company for clients, partners and our staff. Our financial target is very ambitious - to earn 10-15% additionally to our EBITDA each year till 2024. This can't be achieved w/o modernization, transfromation of the business, and a much higher level of engagement from our staff. To bring the dialogue between top mgmt and employees to the next level, InterComm, HR and the Transformation Office have launched a whole new set of communication tools.