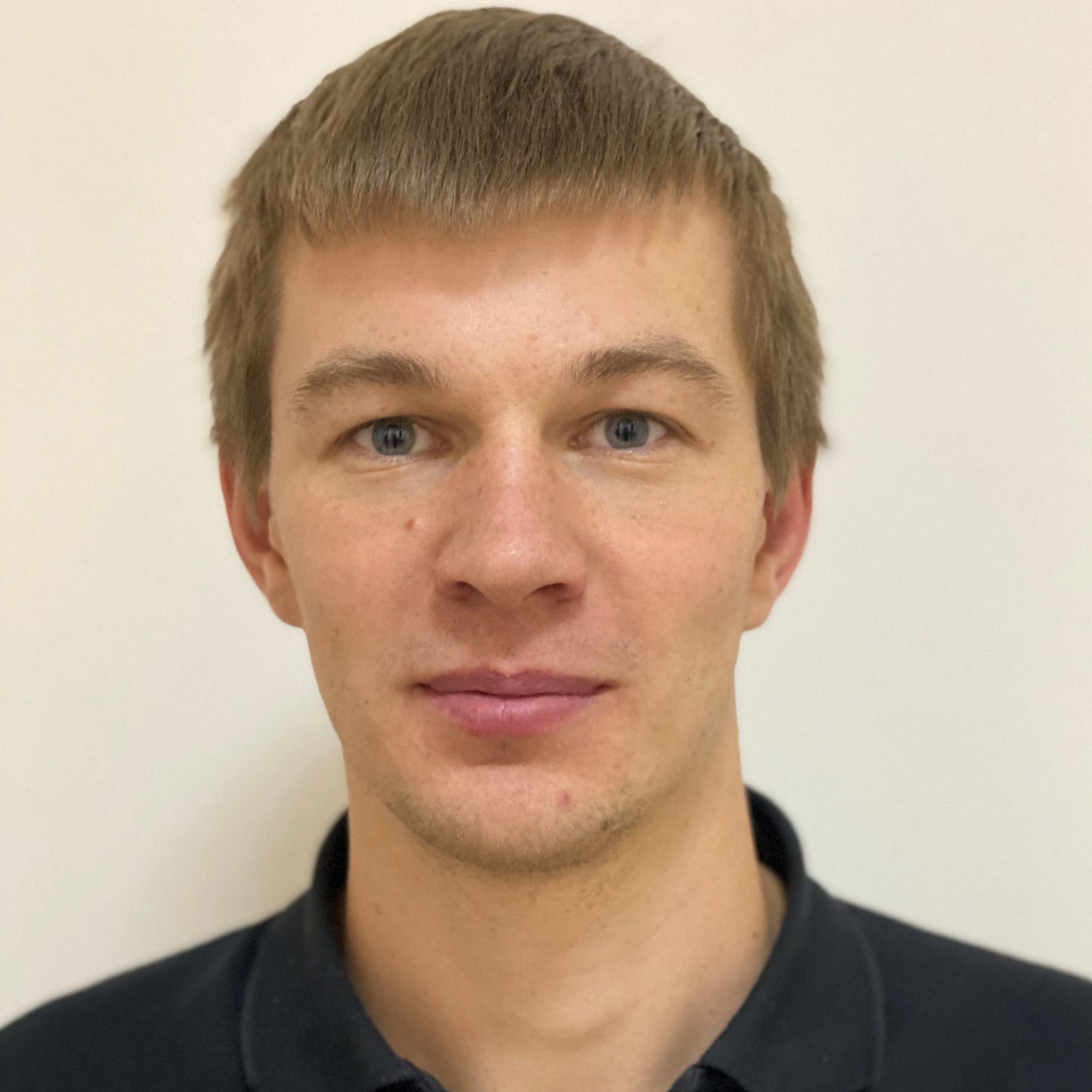 Roman Bondarenko
Senior Hydrogeologist
SRK Consulting (Russia)
Roman undertakes field tests planning, implementation of and quality control of hydrogeological investigations.
His experience includes planning of field hydrogeological tests program, including studies according to international standards at different project levels (Scoping Study, PFS, FS).
Took part in hydrogeological modelling and calculations of pore pressure in rock mass. His commissions also include assessment and audit of hydrogeological risks at mine sites, preparation of commercial proposals and budgeting, project management, procurement of hydrogeological equipment.