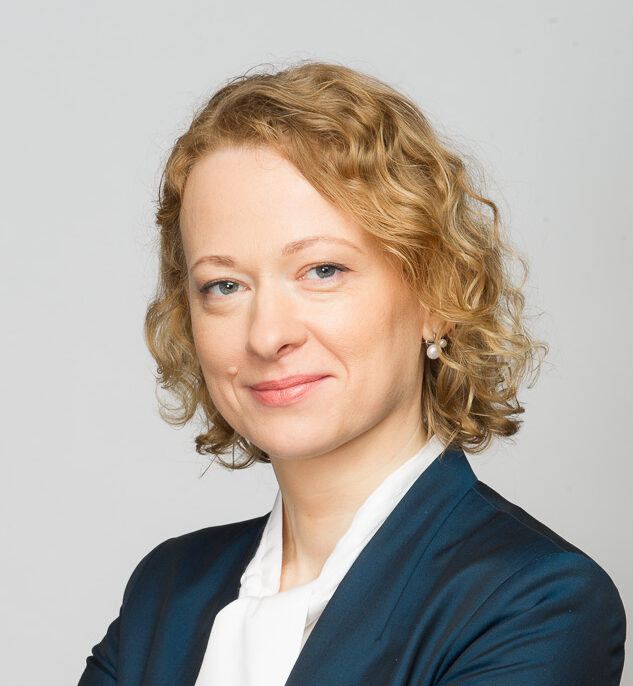 Daria Kryachkova
Vice President for HR Policy
Nornickel
Daria has over 15 years of experience in HR.
Since 2015, Daria has been responsible for the implementation of the HR strategy at Norilsk Nickel.
Previously, she held key positions in HR at Severstal.
She is a speaker at Russian and international HR conferences.
Member of the SEC in the field of personnel management under the President of the Russian Federation, member of the board of the association WIM RU - women of the mining industry of Russia.