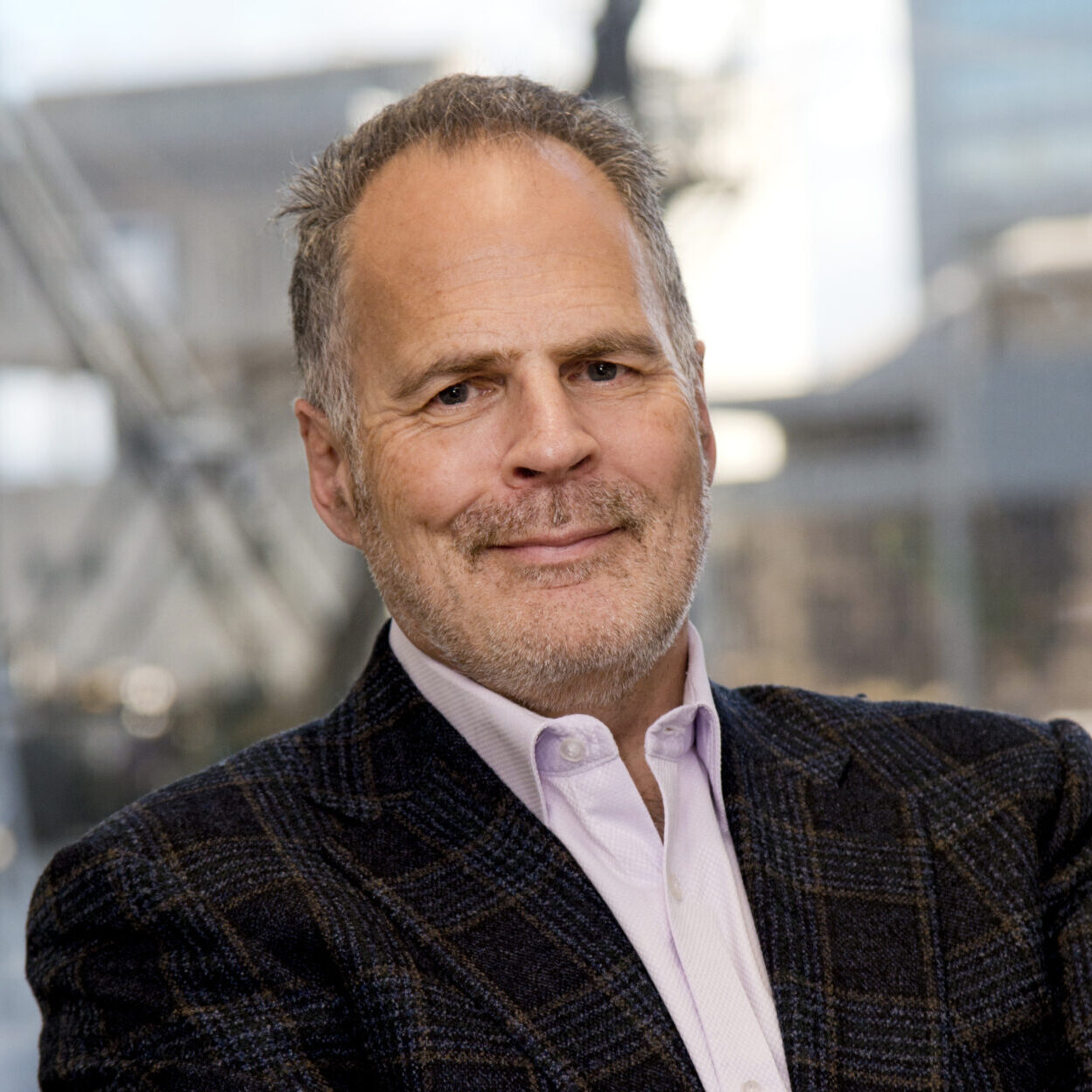 Andrew Birch
CEO
Micromine
Andrew Birch has over 25 years' experience across the technology sector in senior executive roles for both listed and privately held companies, most recently appointed as CEO of Micromine, a leading global provider of innovative mining software solutions across the mining value chain.
Prior to joining Micromine, Andrew was COO of MYOB Group responsible for the strategic direction and financial performance across MYOB's go-to-market businesses. Andrew has also held several senior management positions within the technology, telecommunications and software sectors including Honeywell Pacific and Vodafone Australia, as well as a range of high growth technology businesses.
Andrew holds a Bachelor of Engineering from Swinburne University of Technology; an MBA from RMIT and has studied at the IMD school as part of the Vodafone Global Leader program.
07.10.2020 09:30 - Plenary session 1 | Main Hall
08.10.2020 09:30 - Mining Goes Digital – Session 1 | Main Hall
Mining - a bedrock for world's prosperity - has a bright future as it continues embracing technology-enabled changes
• The Resilience of the mining industry during the very testing time of 2020 is showing once more the importance of this great sector as a foundation to the global economy and overall prosperity. As a technology company we have never been prouder to support mining.
• Hopefully the situation is improving for good. However, the challenges are far more over as we all know. Travel restrictions and the always at the forefront health and safety concerns highlight the need to evolve in the operating models and more broadly on how ecosystems support exploration and mining operations. We believe it reinforces the validity of the local partnership / global innovation model.
• Digital trends and buzz words are everywhere. Knowing which ones are really relevant to you and succeeding in your tech-enabled transformation is hard. Progressing towards automation and integration requires partnering approaches deeply rooted in mining knowledge.
• We are very confident that with the support from its tech partners mining will continue being a bedrock for the world's prosperity.