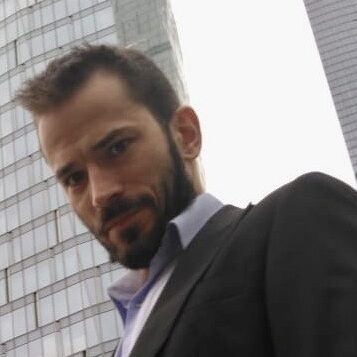 Alexey Zhilin
Geologist
Seequent
Alexey Zhilin, geologist at Seequent, has over 10 years of experience in geological modeling. His assets include modeling of deposits in the Kuznetsk coal basin, participation in the pre-design study of solutions for the Urtuisky, Chernigovets open-pit mines, the Mayskaya mine and many others. Alexei led teams of specialists on the creation of geological models for the Vinogradovsky, Dolguchan, Korchakolsky, Suradasai deposits. Owns a wide range of geological software.
06.10.2020 13:00 - Seequent Masterclass | Online
The use of implicit modeling in the early stages of field assessment, as well as for objects with complex and ambiguous interpretation.
Join us virtually to learn how the technology and software interconnection of the mining industry plays a role in today's reality and in the future. The workshop will cover the Seequent range of solutions for a wide range of tasks at various stages of development of projects in the mining industry. Don't miss the opportunity to discover the latest technology, chat with invited experts and the Seequent team