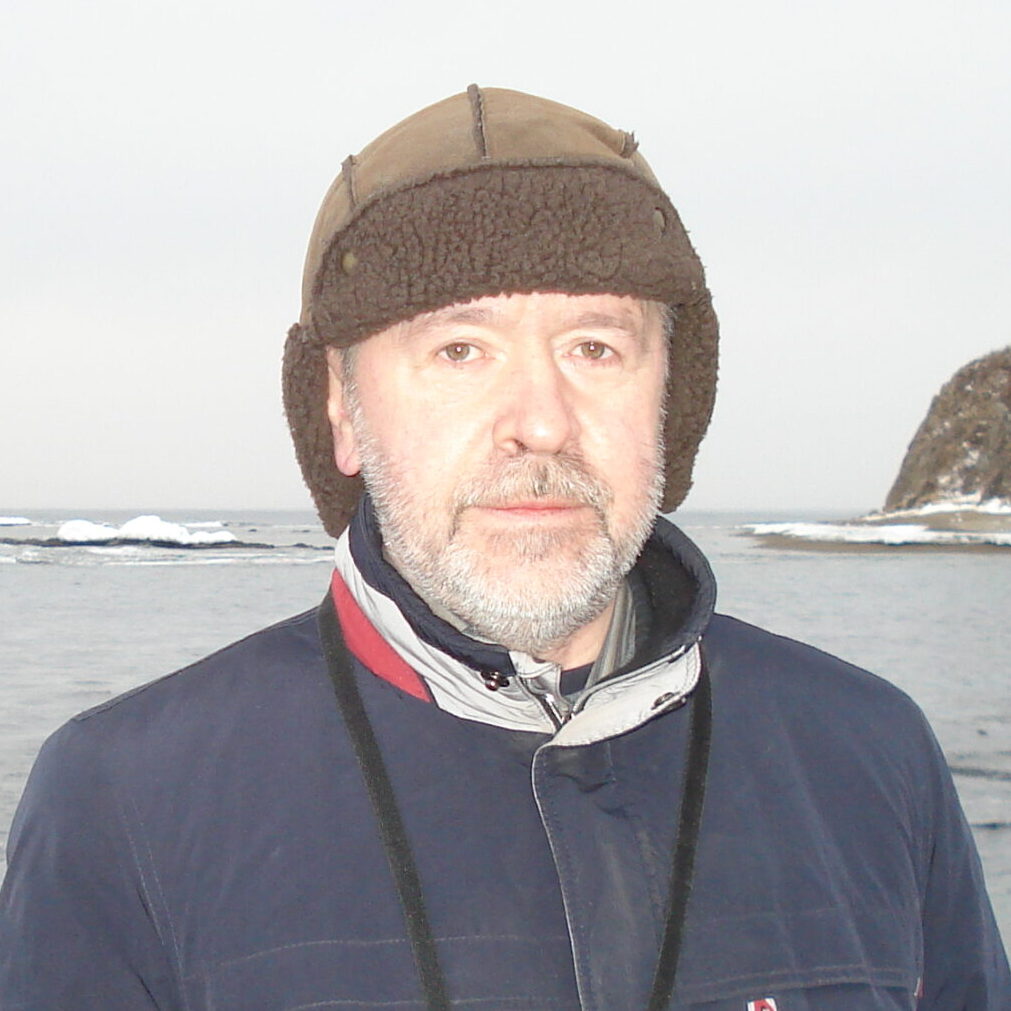 Aleksey Boykov
Chief Specialist of the Mining Department
ID Ingineers
Moscow Geological Prospecting Institute 1977;
1977-1994 - Giprotsvetmet Institute - design of mines for the Achpolymetal plant, the Shalkiya mine, etc. 1995-1999 - Vneshmet CJSC - design of facilities in Mongolia, Guinea, Tajikistan;
1999-2000 - Trans-Baikal Mining Company - management of the technical part of the restoration of the company's fluor feldspar mines;
2001-2007 - JSC "Zarubezhtsvetmet" organization of engineering for the enterprises of Iran, Mongolia, management of the representative office in Mongolia, organization and management of two joint exploration enterprises in Mongolia;
2008 - 2019 - JSC "Institute Giprotsvetmet" design of mines in Russia and abroad, including UMMC, "Gold of Kamchatka", ChEMK, Dalpolimetal, EGRK;
2019-present ID Ingineers - design of mining enterprises in the Russian Federation.
New design solutions for the renewal of Tyrnyauz field development
A brief history of the development of the Tyrnyauz deposit and the actual state of the mine at the moment. Justification of the development method upon resumption of work. Justification of the direction of conducting underground mining operations from the bottom up. Development systems. Using a geomechanical model to determine the scope of work and draw up a schedule for the development of the field. Application of unmanned technology for the extraction and transportation of ore.