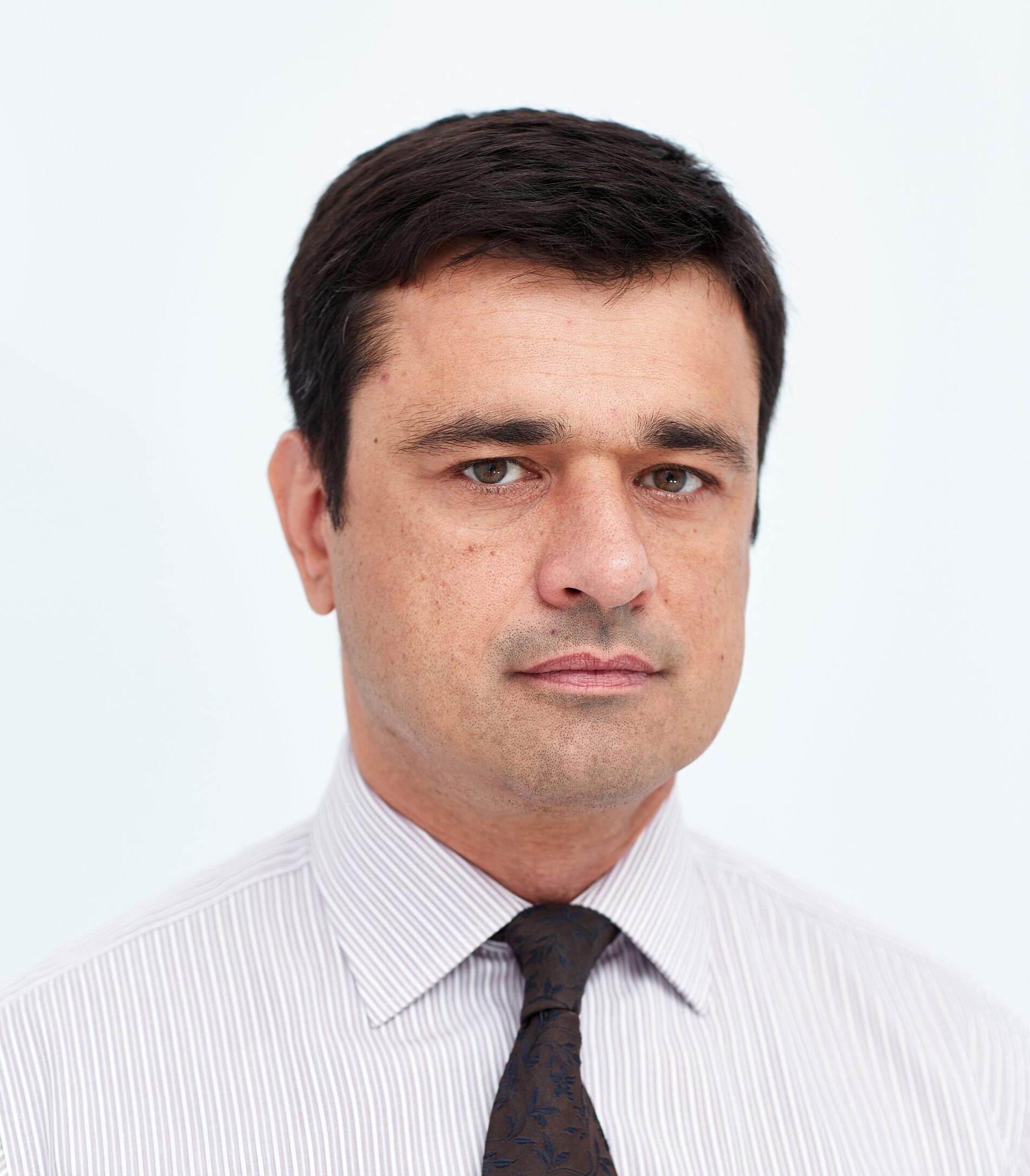 Nikolai Zelenski
CEO
Nordgold
Mr Zelenski has led Nordgold's management team since the company's inception in 2007.
Previously, he worked for the Russian steel company Severstal and was head of Severstal Resources' gold division, which subsequently became Nordgold. Earlier, Mr Zelenski covered the mining sector at McKinsey & Company.
He holds a Master of Technical Sciences degree from St. Petersburg State Technical University, a Ph.D. in Molecular Genetics from the University of Texas, and an MBA from Vanderbilt University.